Welcome, Beautiful Mama.
You were born to Thrive. You know this.
Step into your Mother Essence.
Here, we can co-create relationships of radical responsibility and Mother as who we really ARE.
Defining our work together:
Mother: n. Origin or creative source; the woman that births & cares for children; a woman of authority; native; a female ancestor; loving Essence.
Essence: n. the intrinsic, true element of being; the unchanging nature; the most important part; the heart and soul of something.
To Be Sovereign: v. to crown oneself as Creatrix and Nourisher of one's Life; to self-initiate a path of radical responsibility; to claim your innate power to care for yourself, your energy, your needs, your beliefs.
Sovereign Mamas Source Love, leading awakened families for a New Earth.
Yes, I am ready to receive!

Join the Mother Essence community for bimonthly love notes and a free Heart Glow meditation. Begin your daily practice today.


Sweet Spot Meditation: A 21-Day Meditation Journey
Experience the sweetness of sitting with your loving self, allowing deep connection with Mother Earth to elevate your mothering and spirit.
Purchase the Sweet Spot Meditation
Beautiful Southern Italian Homestead calling in its New Owner
Step into your dream of off grid living, whether in community or on your own. Embrace this beautiful land and finish the straw bale home as you desire! Close to the ocean, with beautiful heirloom fruit trees, olive trees, herb gardens, and spiral raised beds. This picturesque property is perfect for the homesteader who is looking to nurture a big dream and receive nourishment from this land.
View Property Details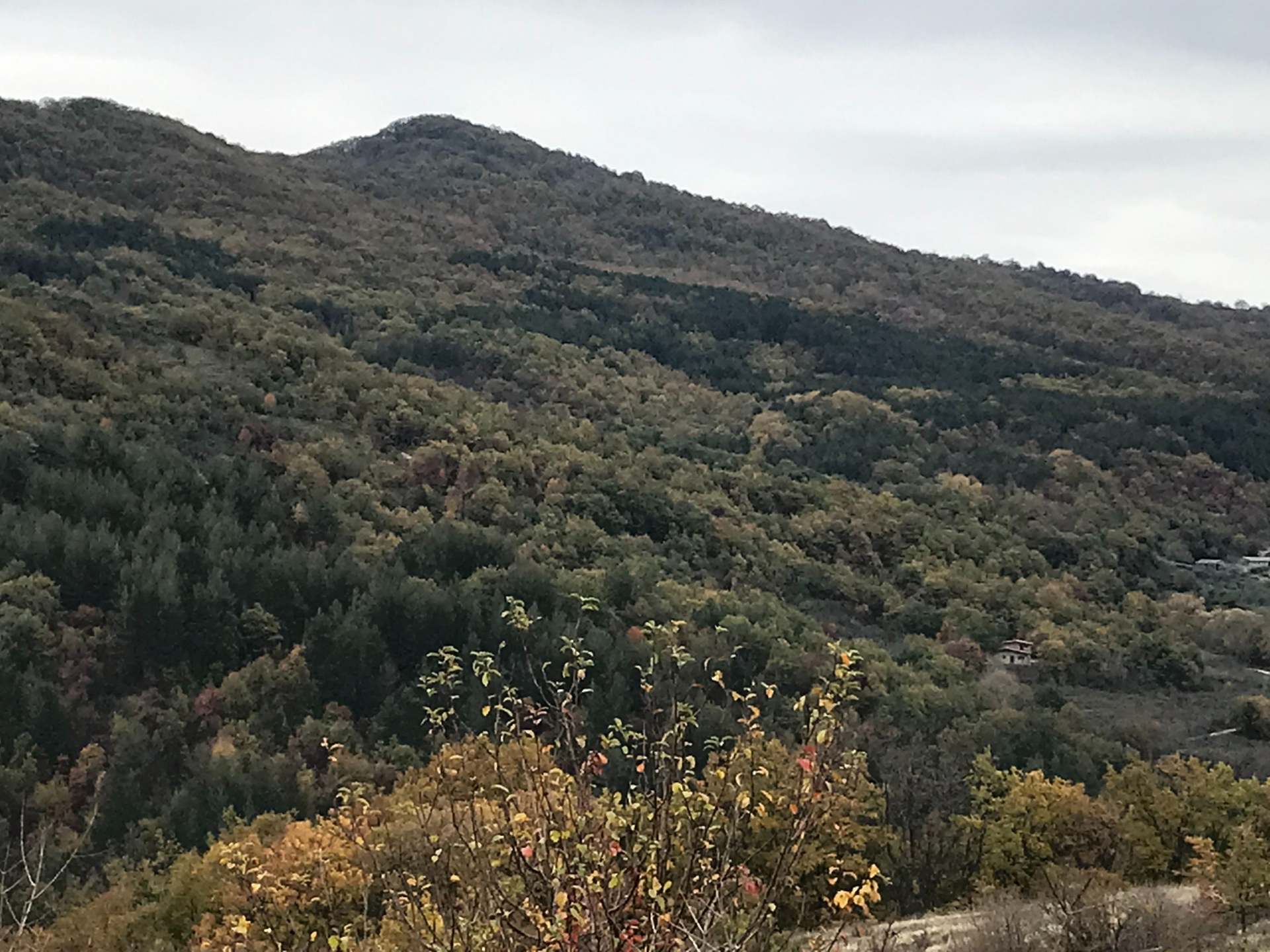 Practice Being in Your Essence: Free Daily Meditation Practice
Call back your center. Attune to gratitude. Feel your aliveness grow.
This is your loving essence, the space from which conscious creation is possible. Here, you will begin to receive other versions of yourself asking to come alive.
From my essence to yours, I extend a hand. This is a safe, loving and nurturing space for you to find your ROAR, and use it wisely.
I'm curious: how will you create your journey, as Sovereign Mama? I invite you to come exactly as you are.
Sign Up Below For Your Free Meditation